In Kyiv though guys broke into Ukrinform and disrupted press conference
In Kyiv, a group of though guys wearing T-shirts  of a NGO "Tradition and order" broke into the press center of Ukrinform news agency and disrupted a press conference on the alleged frauds in the district # 50 in Pokrovsk (Donetsk region). They ransacked the press center, as
Hromadske reported.
One of the speaker at the press conference was self-nominated candidate in the 50th district, Andriy Aksyonov, who lost the election race to the candidate from the Opposition Bloc Ruslan Trebushkin - 206 votes, and Serhiy Koshukov, candidate from the "European Solidarity". They were speaking of falsification during the vote count, and about the fact that the records of the five candidates did not coincide with those of the District Election Commission figures. Aksyonov demanded to recount the votes at four polling stations. At that moment, about 10 young men stormed the press center shouting "Separatist Axyonov to be jailed!"  They hurled eggs at those present, broke the door to the press center,. The police arrived in 20 minutes, but the extremists did not stop throwing eggs. When a police officer tried to draw up an administrative report, the young men began to insult the police. No one was detained.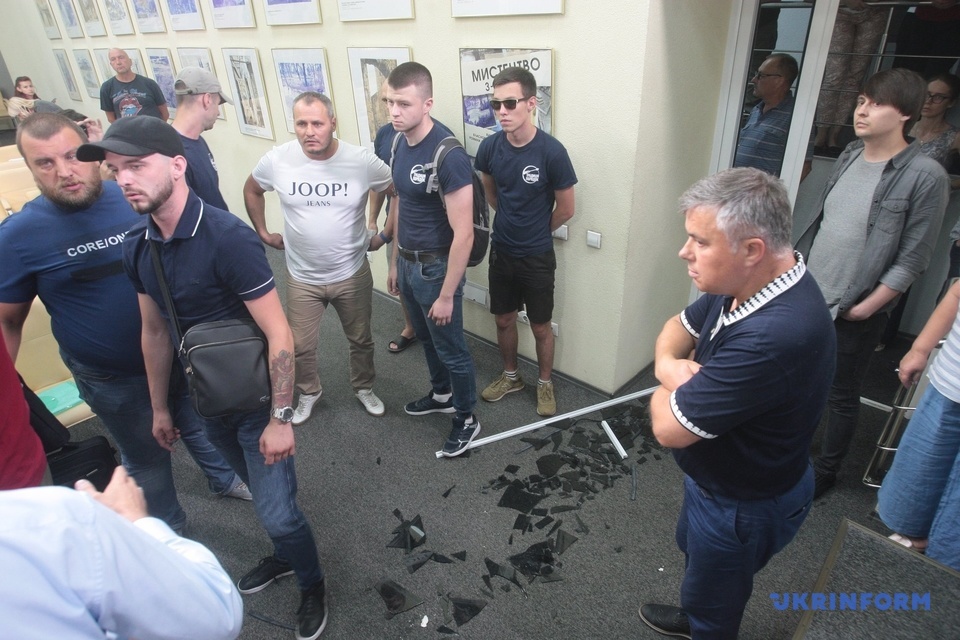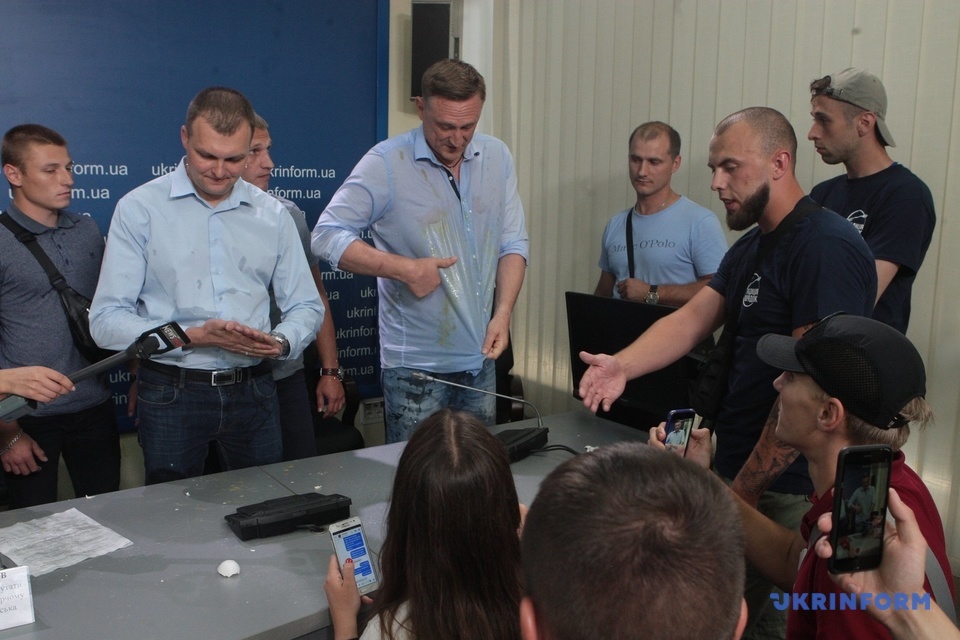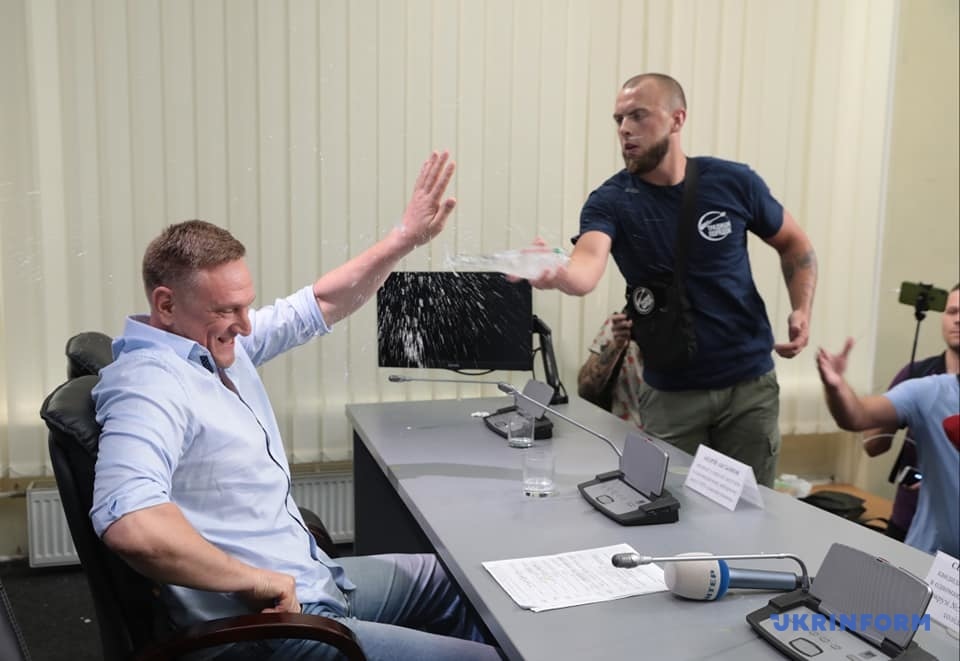 https://youtu.be/Gi9gikYsDNA
Liked the article?
Help us be even more cool!